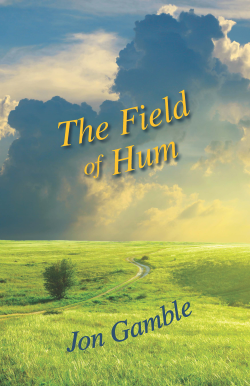 The Field of Hum
$13.00
Everyone at school thinks Ruby is a nerd. While other teenagers are texting each other, Ruby has her nose in a stuffy, old poetry book. Go figure!
But when Ruby starts to have conversations with her cat, people begin to worry. Their worry changes to wonder when Ruby, through some mysterious magic, says she can save her family's farm from being ruined by the mining company. Nerdy has turned into awesome! But then to everyone's amazement, Ruby announces on TV that she is now going to save the whole Shire from ruin! Her cat has told her what she must do. Now she is totally cool. Even the school bully wants to be like her. And the adults notice something very different about her.
What secret does she know? And what's it got to do with her cat? And what did she find in the old poetry book? And why are her farm animals behaving so strangely?
Themes:
Being different
Living with bullying and anxiety
Nature and the environment
The wisdom of the elders
Connecting with your inner life and the power that brings
Australian curriculum appropriate - middle to secondary English
Teachers' notes available
Published: April 2018